2017 for us began on roller skates, simply because we had just opened Cinnamon Bazaar in November 2016. It was one thrilling ride, where we were learning our way around Covent Garden and finding our feet with our new restaurant. At the same time, we were enjoying the attention that Cinnamon Bazaar was getting. We were thrilled with meeting lots of new people and making so many new friends.
Also in January 2017, I had the wonderful opportunity to give something back to aspiring chefs. I hosted a food workshop for the young chefs to be at the Oberoi Centre of Learning and Development in Delhi. While I was there, I also showcased the menu of Cinnamon Club during a four-day pop up at the Amaranta restaurant in the Oberoi Gurgaon hotel. 
Then spring saw the fourth rendition of Holi in the City at Cinnamon Kitchen Devonshire Square, our biggest and most successful edition yet! Of course #HouseofHOLI will make its return next year. Sessions are starting from Monday 26th February to Saturday 10th March 2018.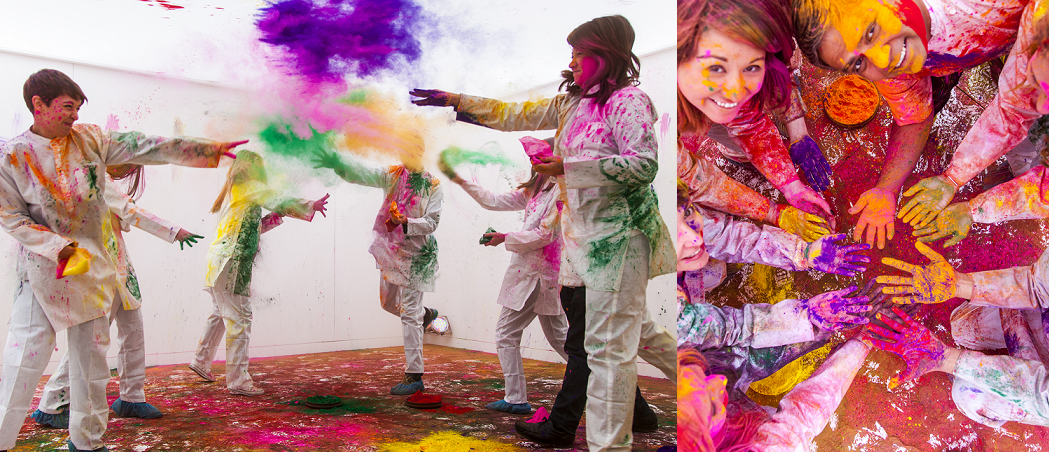 Summer marked the arrival of my latest cookbook Indian Festival Feasts – a gastronomic guide to some of India's most celebrated festivals. As well as new recipes, it explores the history and culture surrounding these festivals and it's become a true compilation and expression of some of my most enduring memories of fantastic feasts. I'm so thrilled how the book has turned out – it has been a real labour of love. To find out more on the book, click here.
August saw us regroup as a team and it has given me so much joy to see some of my long term colleagues taking on new positions and challenges as the Cinnamon Collection prepared to grow.
Then towards the end of the year, Cinnamon Kitchen gained a sister restaurant in Oxford in the breathtaking development of The Westgate Centre. At Cinnamon Kitchen Oxford we are pushing our offering to another level in terms of interaction and theatre and of course we offer guests our trade mark style of modern Indian cooking that combines Indian spicing and cooking techniques with fresh, local and seasonal ingredients. But perhaps the jewel in the crown here is the fantastic outside terrace with idyllic views overlooking the Oxford Spires.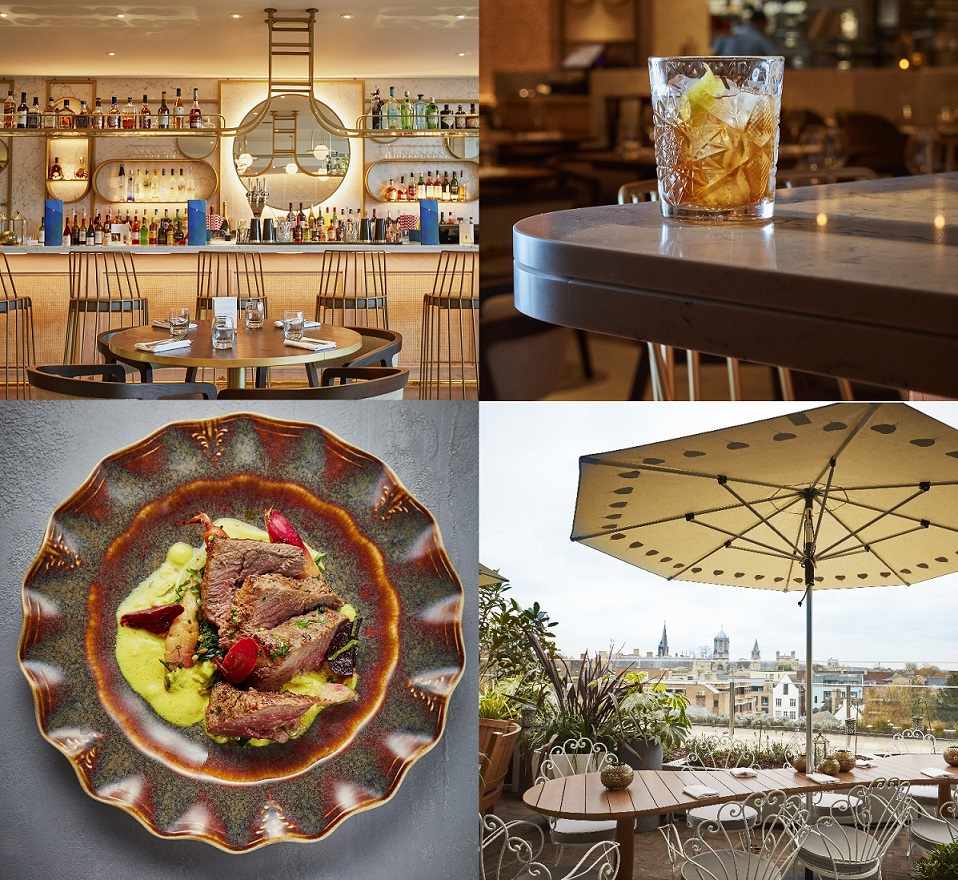 In September we were awarded with a Bib Gourmand for Cinnamon Bazaar – a recognition we are very proud of especially since we find ourselves in a such a competitive and crowded restaurant scene in London. Moreover it shows that it's not impossible to be innovative and creative when operating at the accessible end of the restaurant industry.

All in all it has been a fantastic and buzzy year and while New Year's Eve is approaching I cannot wait for all the exciting things we have planned for 2018. I wish you all a wonderful New Year!
Warmly,
Vivek