The Cinnamon Club is returning to Taste of London
We're delighted to once again be returning to Taste of London (14-18 June), which takes place in Regent's Park. We have been lucky enough to be involved in the five day foodie festival since it began in 2004! The festival is packed full of live demonstrations, wine tastings, masterclasses, awards, live entertainment and shopping – all topped off with a fantastic array of dishes from 40 of London's latest, greatest and most exciting restaurants!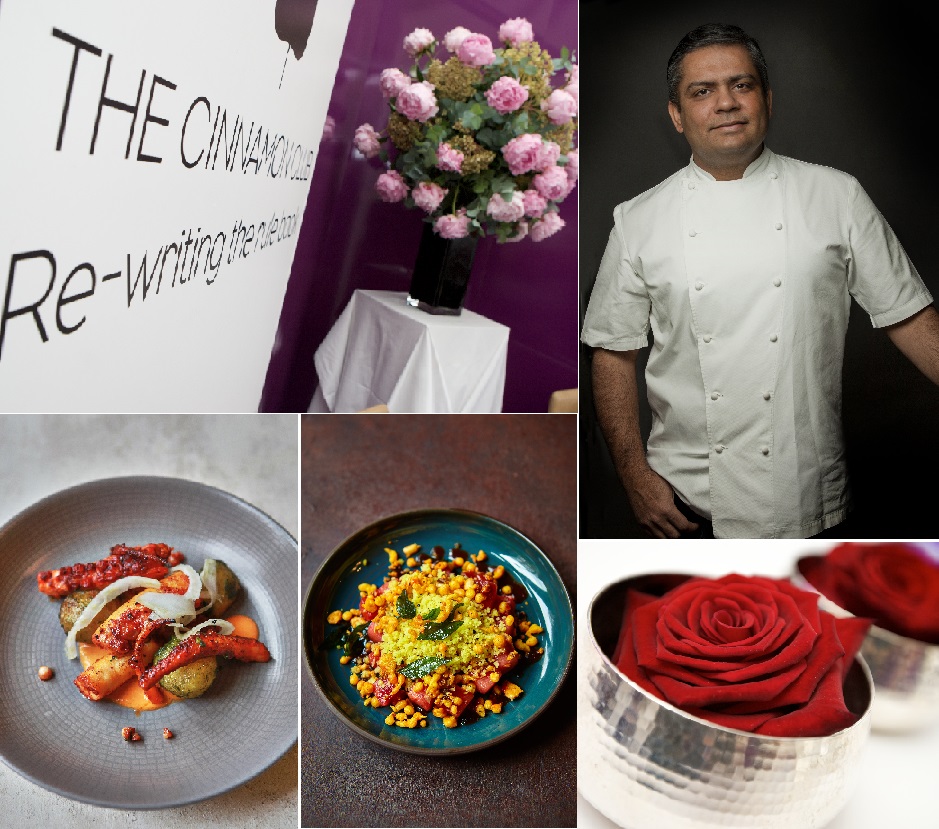 You'll be able to find The Cinnamon Club team at Stand R7 this year. It's an exciting year to visit the world's greatest restaurant festival – we are returning with an impressive new menu packed full of our signature dishes and our regular guests' favourite choices!

The Cinnamon Club Taste of London Menu:

Watermelon and masala cashew nut chaat 5 Crowns

Tandoori spiced octopus with chutney aloo 7 Crowns

Pan seared Barbary duck breast, sesame tamarind chutney 6 Crowns

Iconic Dish

Mini Raan – Slow braised milk-fed Herdwick lamb  12 Crowns

Executive Chef Vivek Singh will be sharing his culinary knowledge and skills at the live cookery demonstrations – plus he will be talking about his brand new cookbook Vivek Singh's Indian Festival Feasts:– if you plan to visit on Thursday afternoon, then make sure you drop in on his demonstration.

Thursday 12th June: Executive Chef Vivek Singh at AEG Taste Theatre 12:30 – 13:00

Tickets are available to purchase online by clicking here.

We look forward to seeing you at Taste of London 2017!